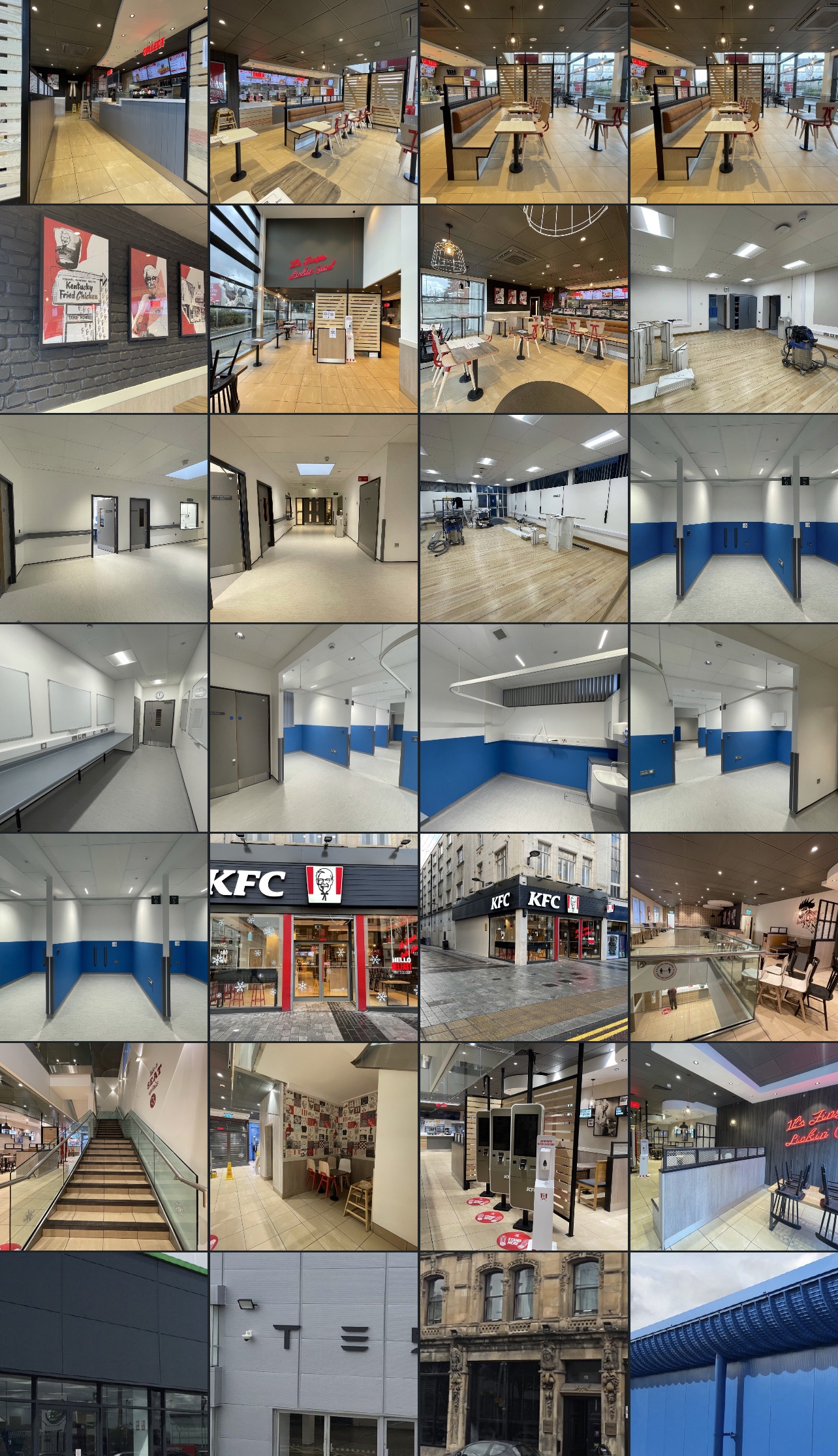 In January we painted over 20 3bed & 4bed homes, 2 floors of office space in Belfast, and additional office space in Coleraine.
In February we can look forward to another 20-30 homes, more office space and anything else that comes our way. (All areas are unoccupied)
As busy as we are at times, we will always provide quotation for new work and we never take on anything that doesn't receive our full attention to detail!
For quotations email…
hello@decorators belfast.co.uk
Or call… 07515353006
We look forward to hearing from you.