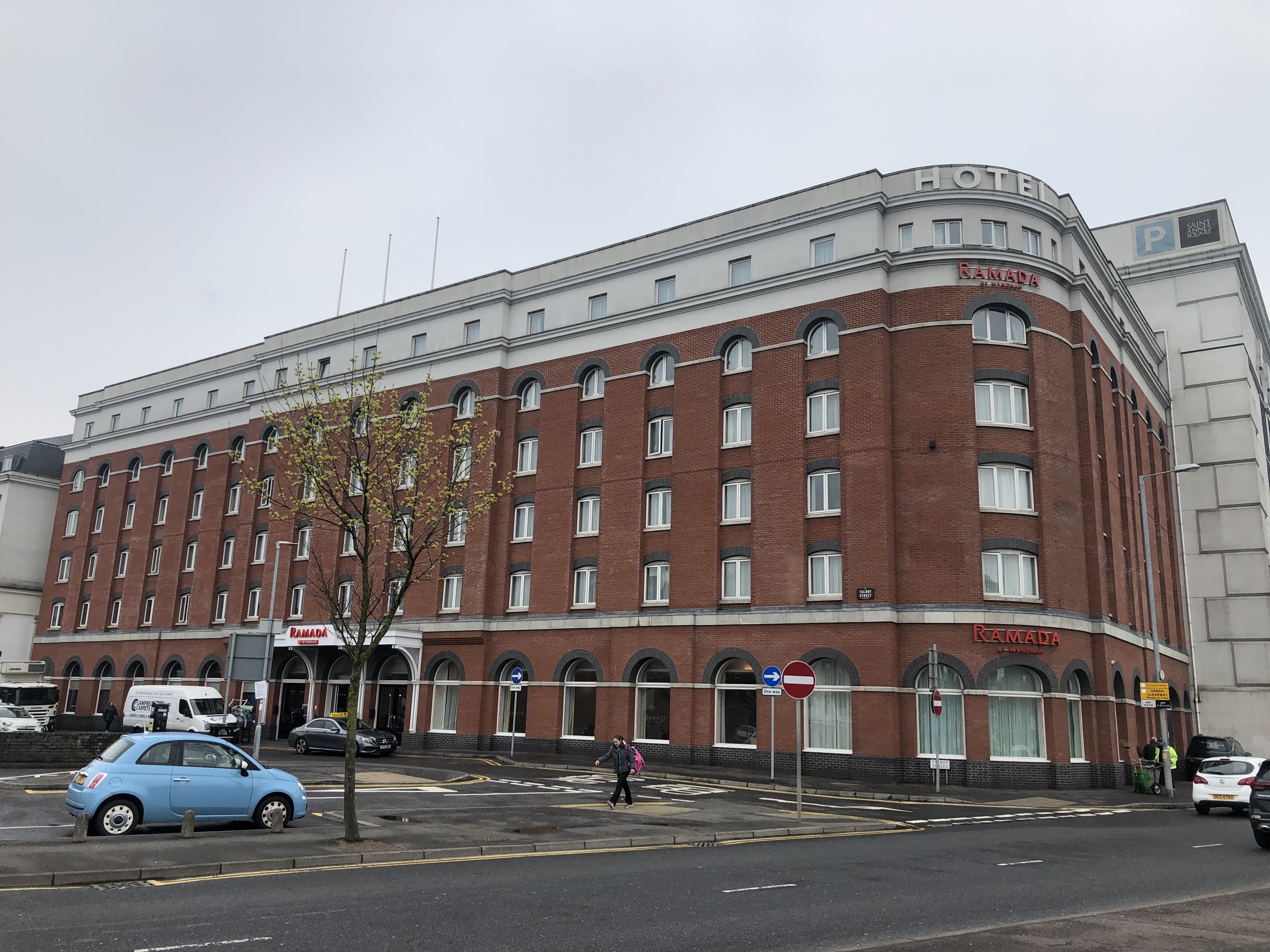 Earlier this year, Capital Contracts Belfast Ltd were awarded the contract for the full interior redecoration of the 165 bedroom Ramada Encore Hotel in Belfast City Centre. We are currently on the 7th week of the 10 week project. Rooms have been finished off at a rate of 16 or 17 per week, with specified hand over dates for certain rooms to enable them to be made available for last minute bookings.
Ramada picked a full Dulux water based specification for this hotel for all ceiling, walls and woodwork. Water-based satinwood is great for interior work. The colours last for longer, there is no yellowing which especially noticeable in white, it dries fast to allow for more than 1 coat per day, and it doesn't have the same fumes as an oil paint which allows the room to be available much quicker.
For great nights stay in Belfast City Centre go to The Ramada Encore on Talbot Street, Belfast. For great interior decorators call City Contractors Belfast Ltd.